Harvest Show - Interview with Dawn
Join Gallery Sitka for an interview with New England photographer, Dawn Haley Morton. She works in Boston and lives and does her personal work in North Central Massachusetts. She gives some advice for those starting out in photography and discusses her work.
For more details on the Harvest show, visit the show page at Gallery Sitka.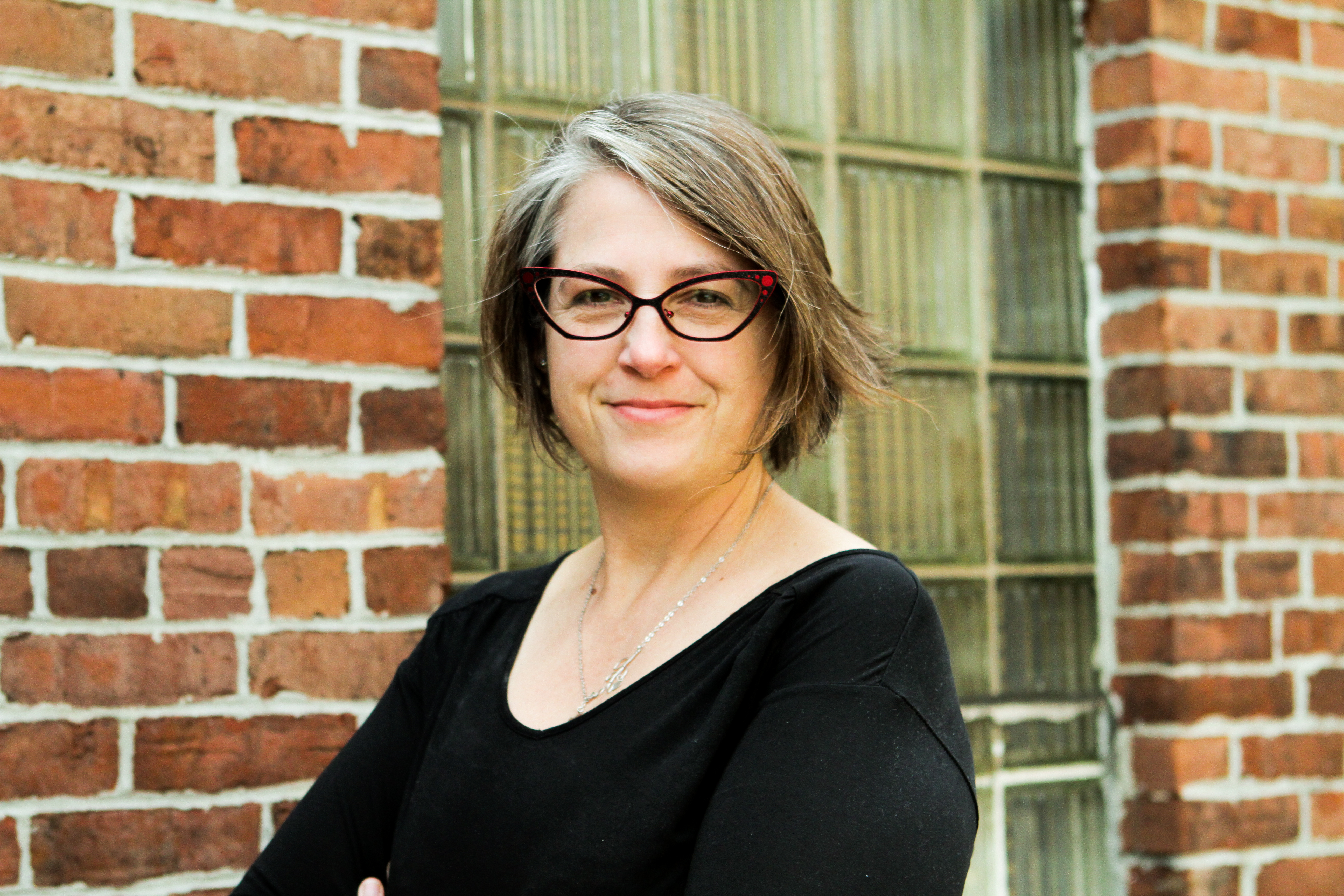 About Dawn Haley Morton
I have had a camera in my possession since 7th grade. The novelty of shooting with the 110 camera and a 'flip flash' wore off and I got my first 35mm camera in 11th grade.
Photography seems to be a reflection of what is within a person, their likes, interests, fascinations. It's about harnessing that which amazes us, tells a story, or makes us smile. As one grows older, tastes and observations change. This is what makes life exciting for me.
For an in-depth article about my philosophy and work, read more here in this press release from Gallery Sitka.